General information about the event

Location: Royal Residence (8th floor)
Duration of the event: from 17:00 till 21:00
Mini-festival to celebrate the summer
Did you enjoy the summer? At the office it's the perfect time to get some work done. Or maybe you enjoyed your well-deserved vacation. Unfortanetely, all good things come to an end. That's why we host the End of Summer Festival September 26. A mini-festival with food, drinks and interactive performances. An ideal moment to catch up with your colleagues and neighbors.
Register now
If there are any special dietary needs, please let us know. Registration is open until September 20.
Photographer
The mini-festival will be photographed by Mark Bolk. If you don't want to be in the pictures, please let him know or send us an email via info@ghg.nl.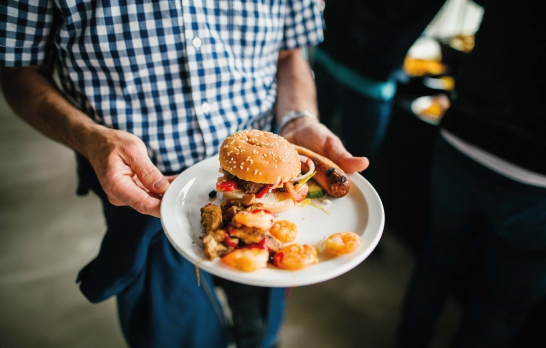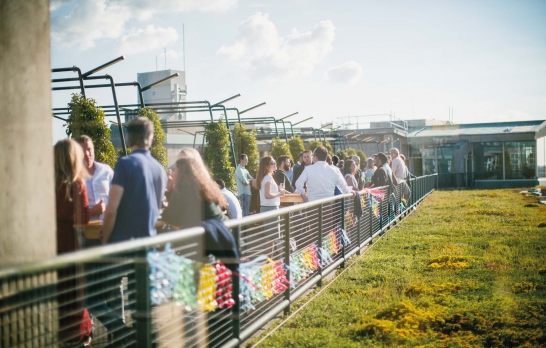 Back to the overview of events