General information about the event

Location: Kleinhandel (access via the central hall)
Duration of the event: from 12:00 till 13:00
Comments: Registration is open until March 27
The best break during your workday!
The lunch concert of the Groot Handelsgebouw is the best break during your workday. Enjoy a free vegetarian lunch and an unforgettable performance by  Anna Rune. She is the winner of the last season of 'De Beste Singer-Songwriter van Nederland'. She calls her music 'irrational pop music'. From gloomy triphop, neoclassical sprawls, smooth R & B to wispy electronic beats; Anna Rune doesn't leave many stones unturned to make all these lost emotions, memories and relationships tangible. She has played at festivals like  Sziget, Songbird, Pinkpop and North Sea Jazz. Now it's up to you to discover her talent!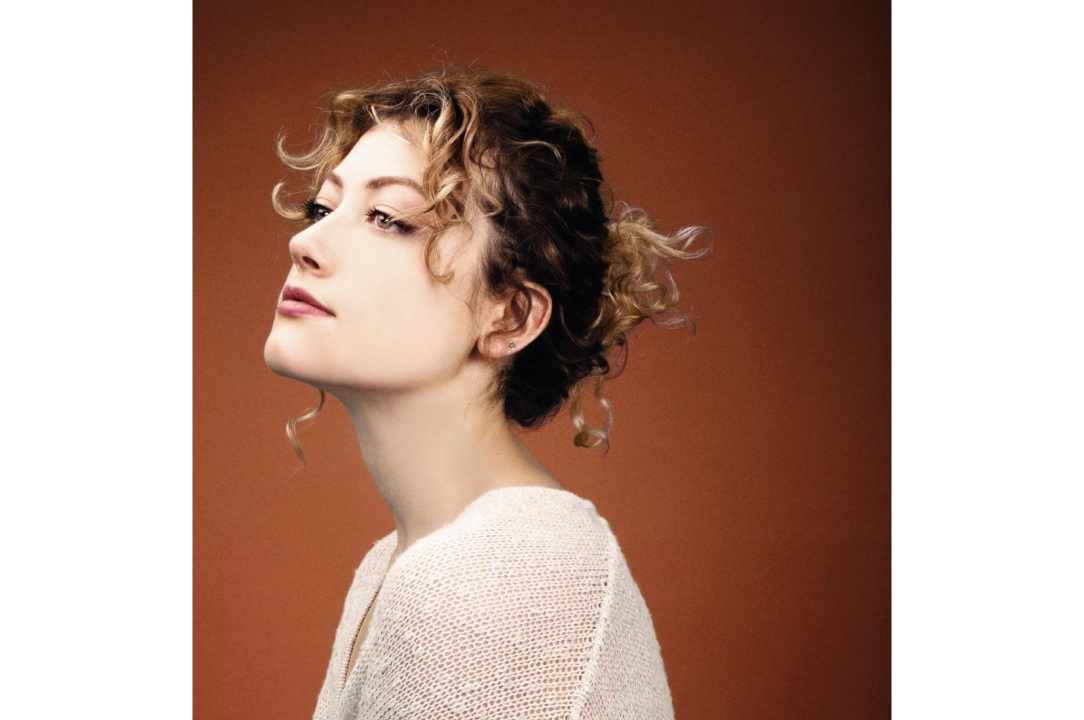 Back to the overview of events