General information about the event

Location: Dakterras
Duration of the event: from 17:00 till 20:00
Will we see you again?
According to tradition, we will host a Summer BBQ for everyone that works in the Groot Handelsgebouw. The BBQ will be situated at the roof terrace. Please mark June 18 in your calendar. Registration will be opened in May.
Photographer
Our BBQ will be photographed by Mark Bolk. If you don't want to be in the pictures, please let him know or send us an email via info@ghg.nl.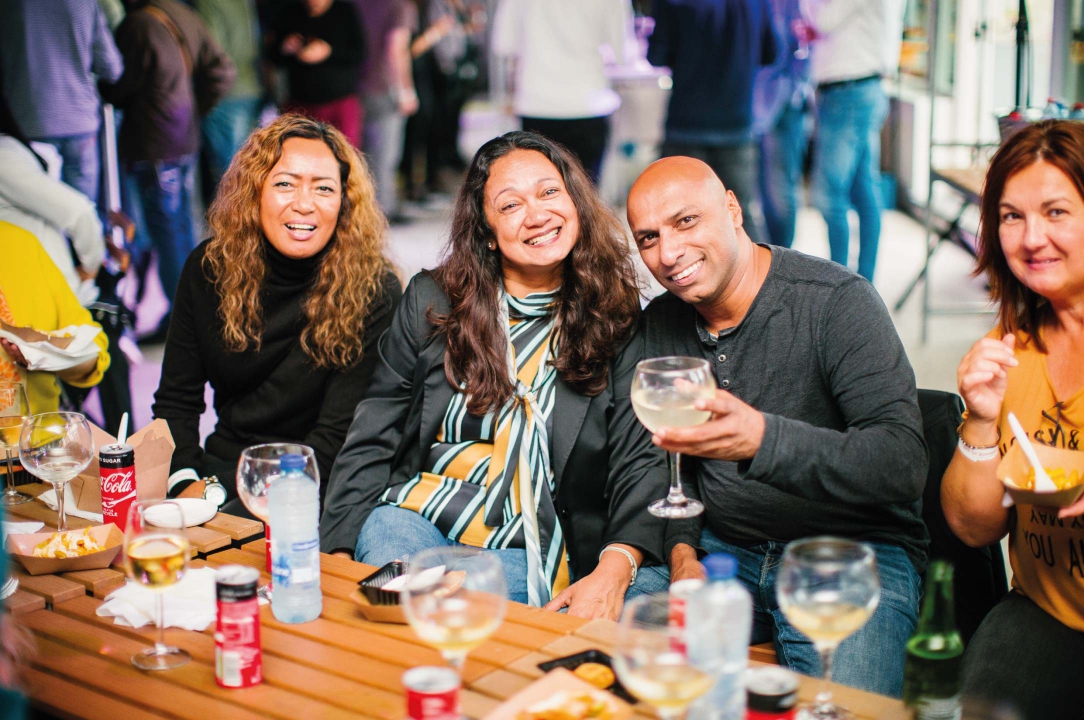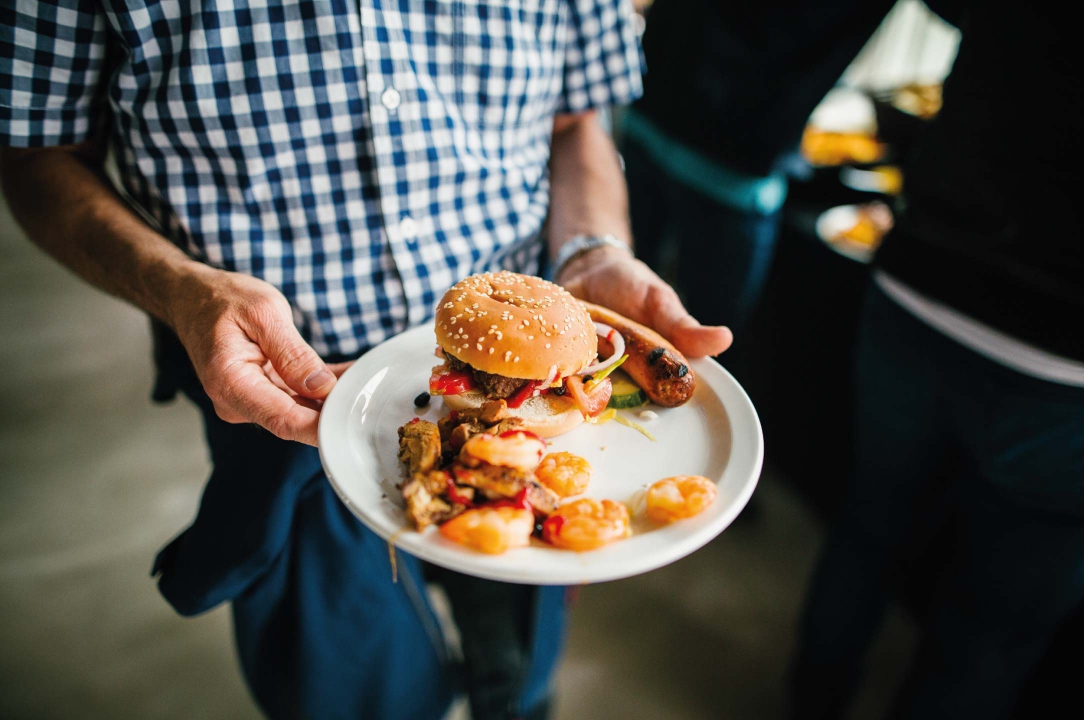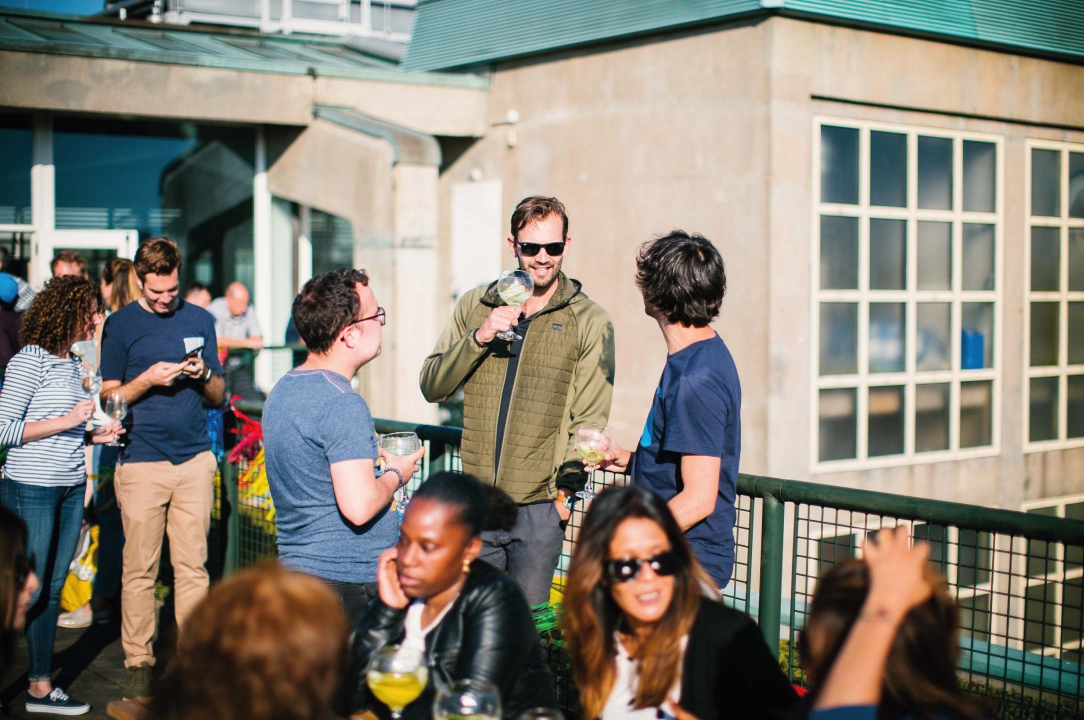 Back to the overview of events