General information about the event

Location: Bar Brasserie Engels
Duration of the event: from 17:00 till 21:00
The feel good event
This year our New Year's Reception will be a bit different. The day after Blue Monday we host an event with drinks and entertainment. Blue Monday is supposed to be the most depressing day of the year, so we would like to cheer you up the day after. Forget that your New Year's resolutions didn't work out. Enjoy this feel good event and look forward to the rest of the year!
Register now
Feel free to take a coworker with you. Registration is open until January 14.
Photographer
This event will be photographed by Mark Bolk. If you don't want to be in the pictures, please let him know or send us an email via info@ghg.nl.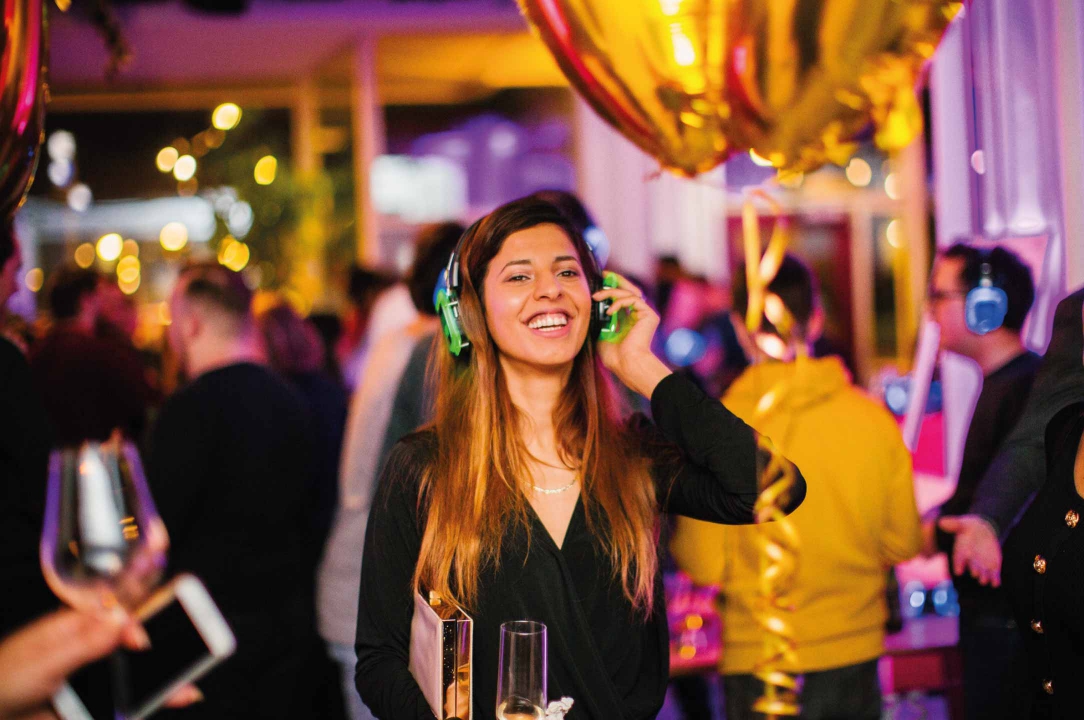 Back to the overview of events