Let your creativity run free. Design your own office space and enjoy the view of one of the courtyards.
What your ideal office looks like
Unit D6.137
Large windows
View of one of the courtyards
354 m2
6th floor
Contact us
Are you interested in a viewing or would you like further information? Call +31 (0)10 240 34 34 or contact us by mail and we plan a meeting as soon as possible.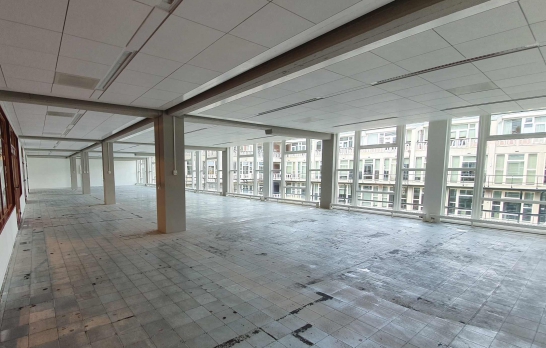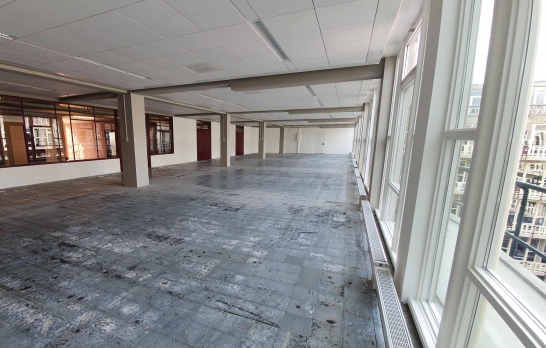 Is this not what you are looking for?
Take a look at our overview page for other options. Please contact us for an up to date overview of our available spaces or request a spot on our waiting list. Mail info@ghg.nl or call +31 (0)10 240 34 34.