Are you looking for an office space for a small team? We have offices avalaible! This unit is 69 m2 and you can style it the way you like. Please drop by for a viewing.
Office space with pantry
Unit E7.174
69 m2
Water and sewage connection avalaible
At 7th floor
Contact us
Are you interested in a viewing or would you like further information? Call +31 (0)10 240 34 34 or contact us by mail and we plan a meeting as soon as possible.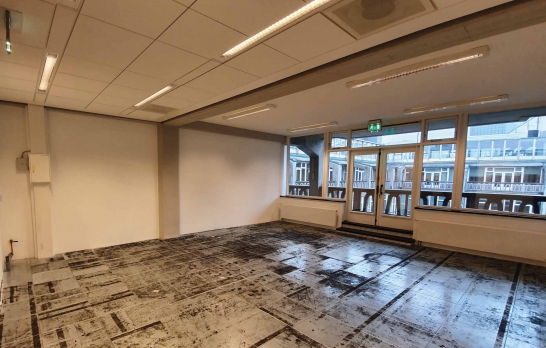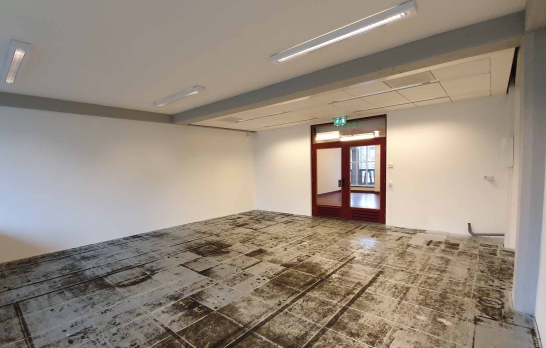 Is this not what you are looking for?
Take a look at our overview page for other options. Please contact us for an up to date overview of our available spaces or request a spot on our waiting list. Mail info@ghg.nl or call +31 (0)10 240 34 34.