Our annual BBQ
We like to treat our tenants to a great annual BBQ. This year there were Mexican BBQ bites, summer cocktails and the sun to enjoy!
Enjoy our photo's
Take a look at the photo's for an impression of our BBQ. Do you want to see more pictures of this event? Please visit our Facebookpage, where we also keep you posted about our upcoming events.
Photography by Mark Bolk.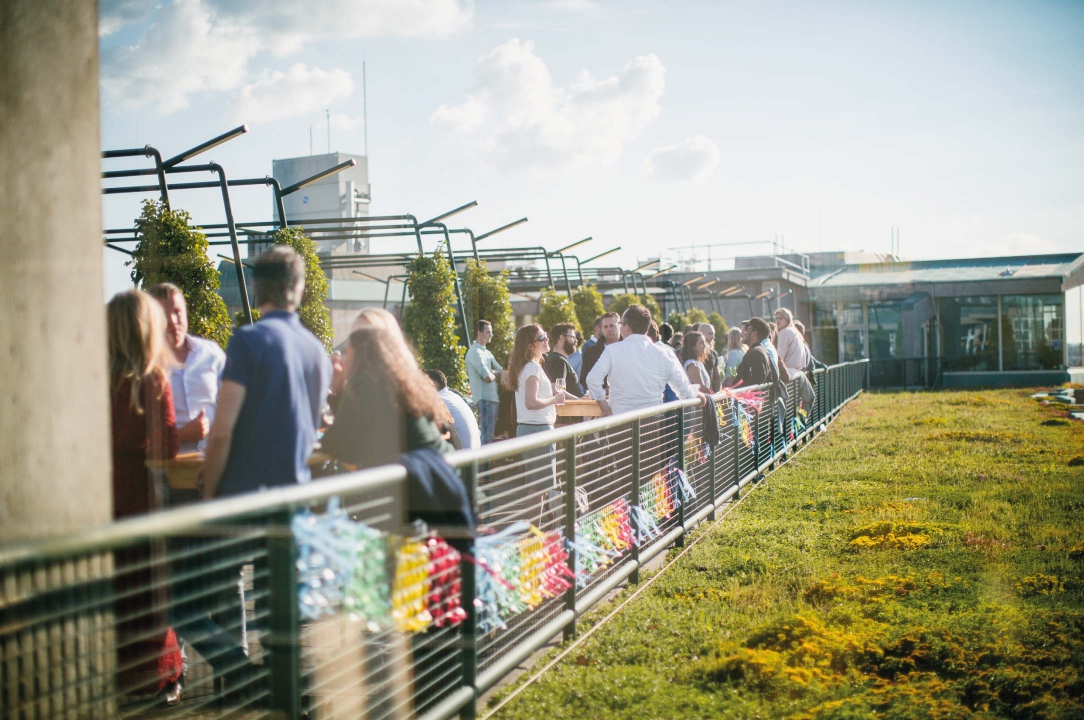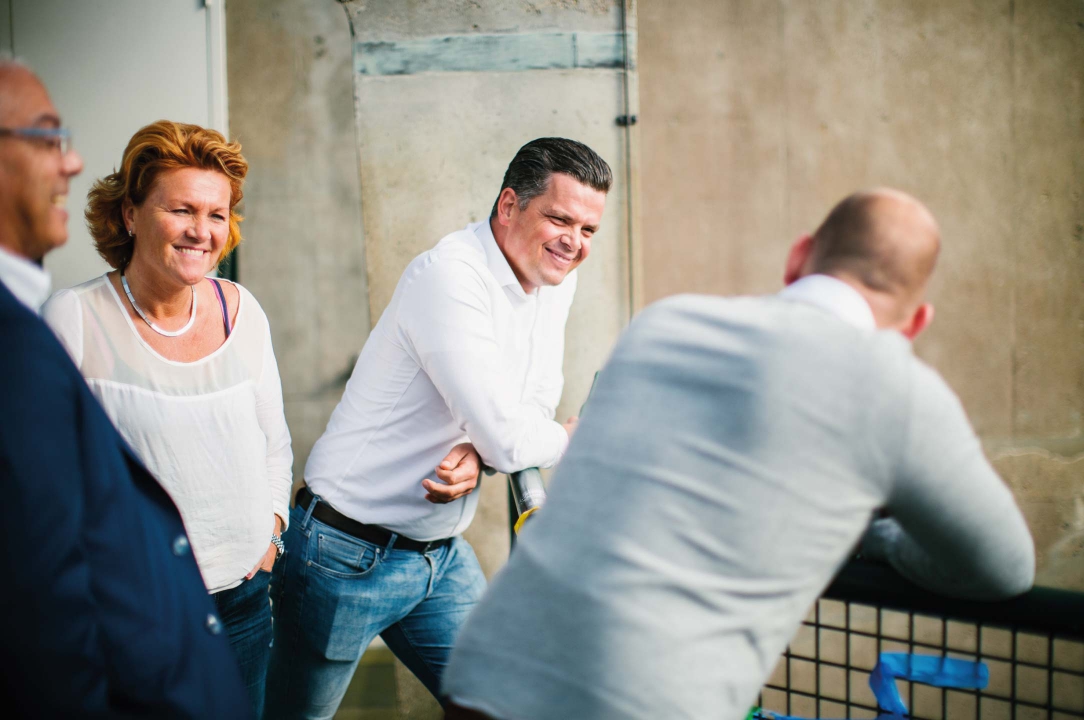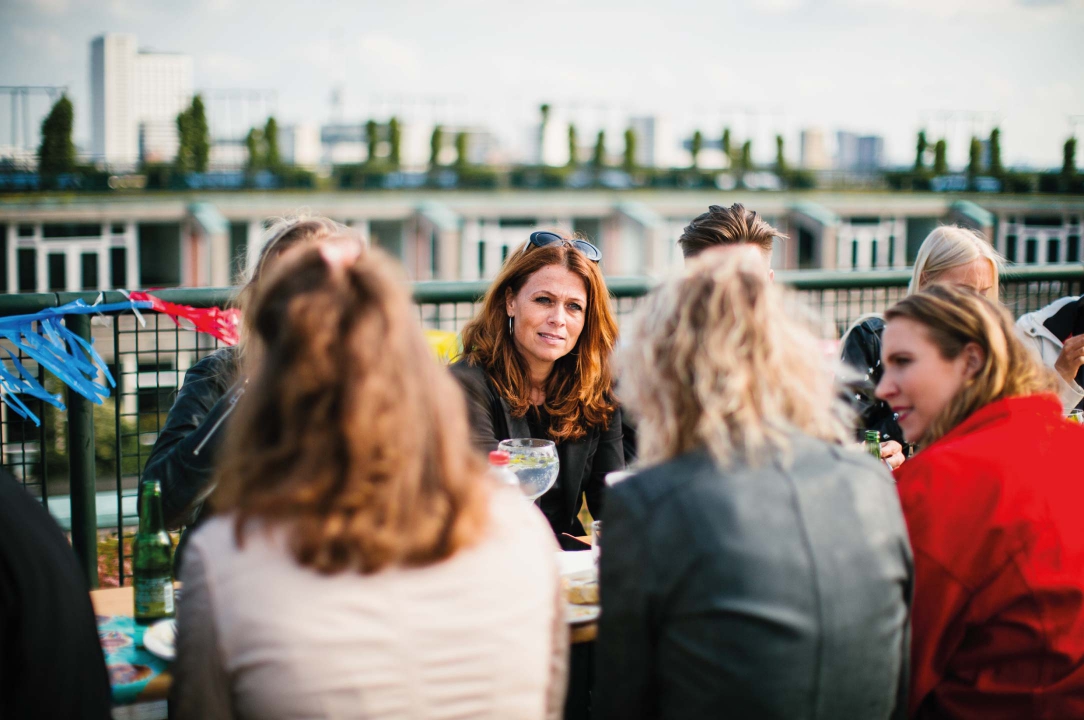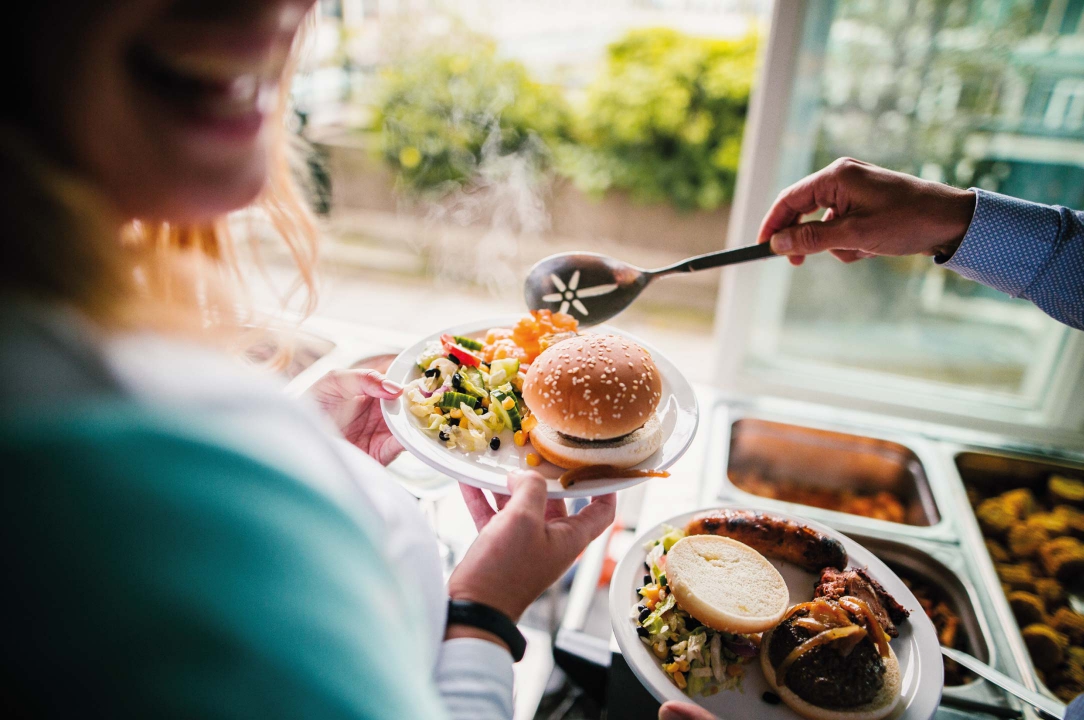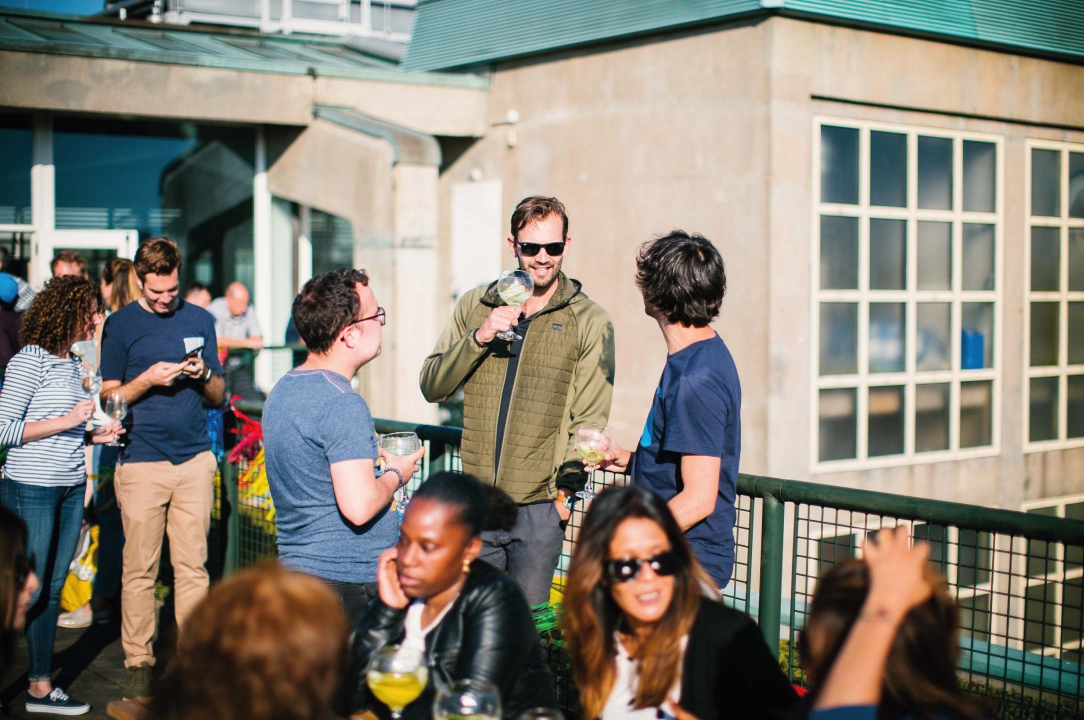 Back to the overview of news