We didn't want the finish of our anniversary to be unnoticed. That's why we organized an extra special event for the ignition of our holiday lighting. The evening started with a spectacular performance by  Lucifers Slagwerk at the station square. After that Bert Wijbenga (Deputy Mayor Rotterdam) and Birgitta Padberg (Managing Director Groot Handelsgebouw) ignited the lighting.
If you weren't there
You can enjoy our holiday lighting until January 5th, 2019. Do you want to see more pictures of this event? Please visit our Facebookpage.
Photography by Mark Bolk.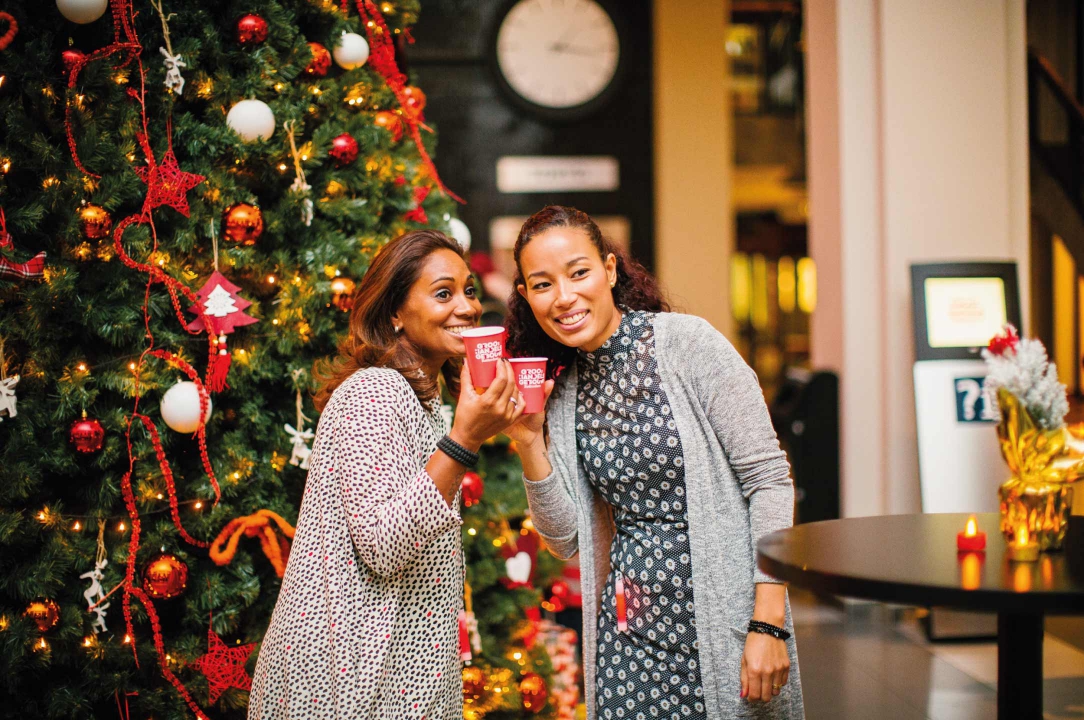 Back to the overview of news