This was Light Night
Our Christmas lights are back again! November 28 we organised Light Night. Kirsten Gorter (Somention) and Huib Lloyd ( Stichting Jarige Job) turned on our lights. They were the winners of our contest and the special Rotterdammers that we put in the spotlight. We collected gifts for Stichting Jarige Job and enjoyed performances by Glowballz and the Guide of Light.
Enjoy our photos
Take a look at some photos of our Light Night. Do you want to see more pictures of this event? Please visit our Facebookpage, where we also keep you posted about our upcoming events.
Photography by Mark Bolk.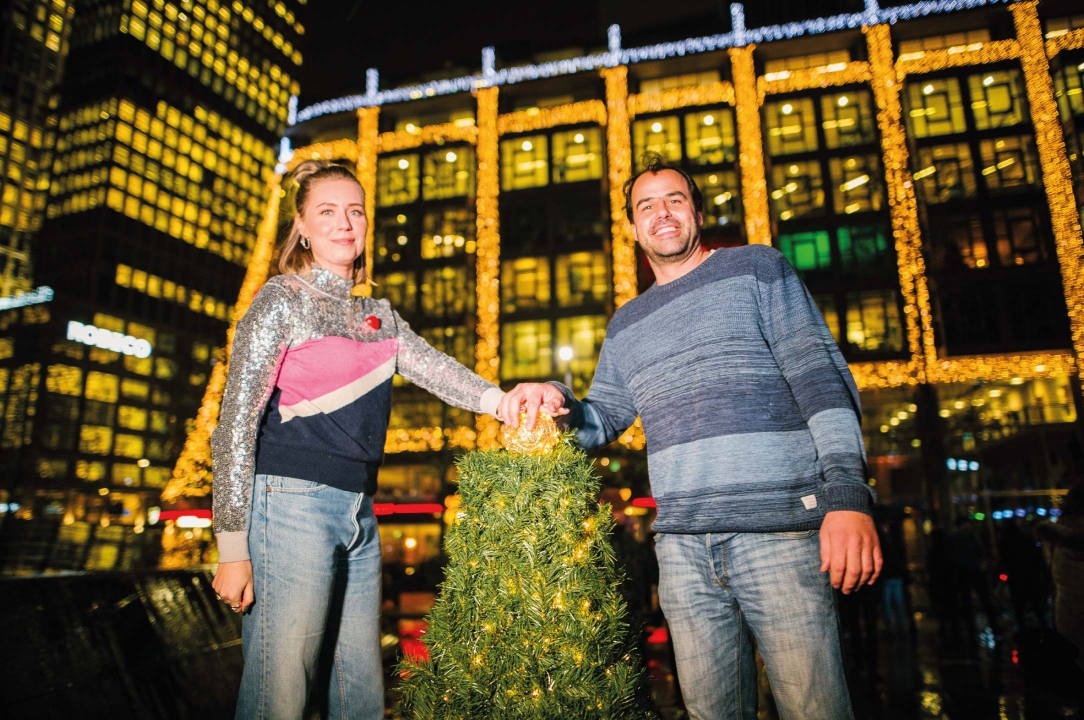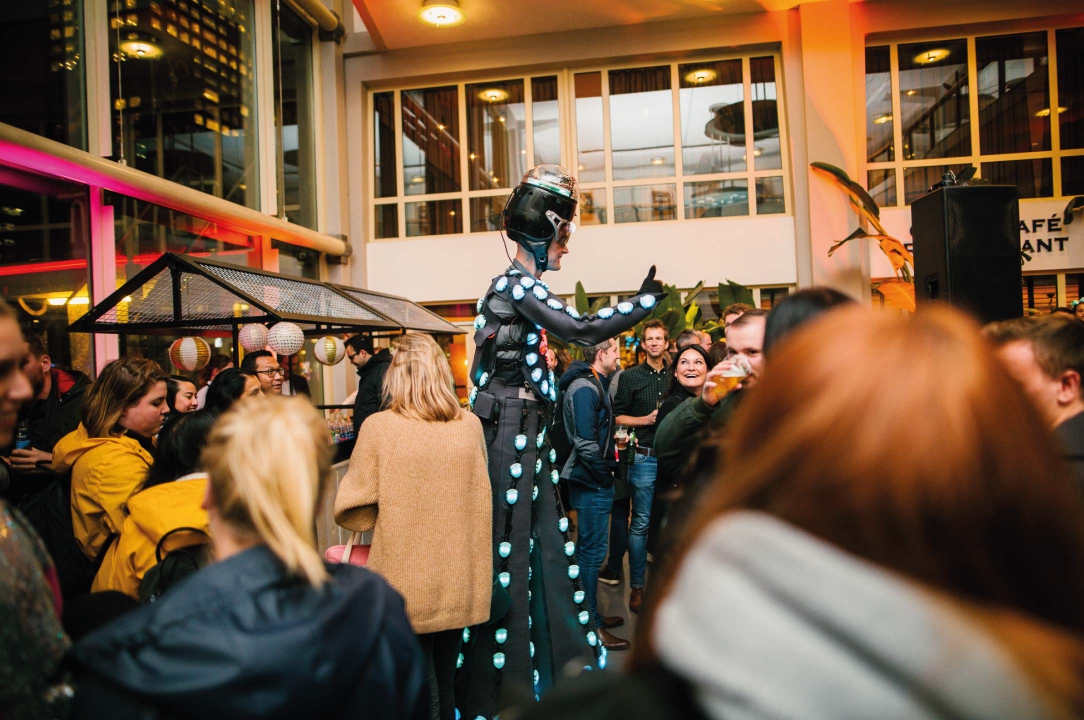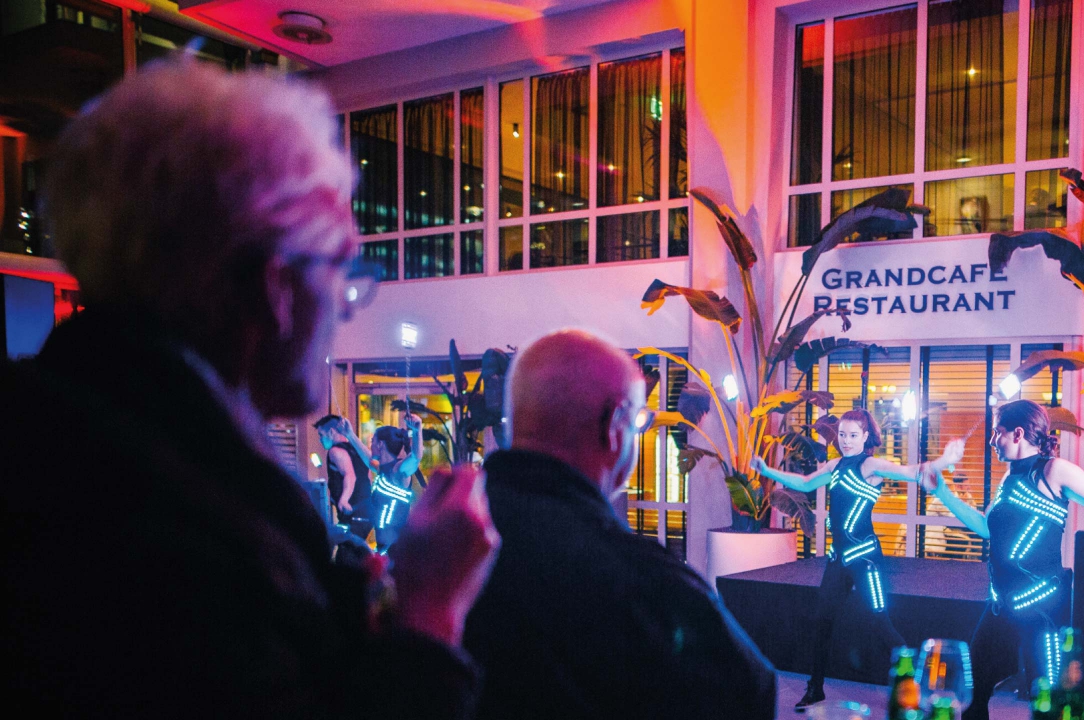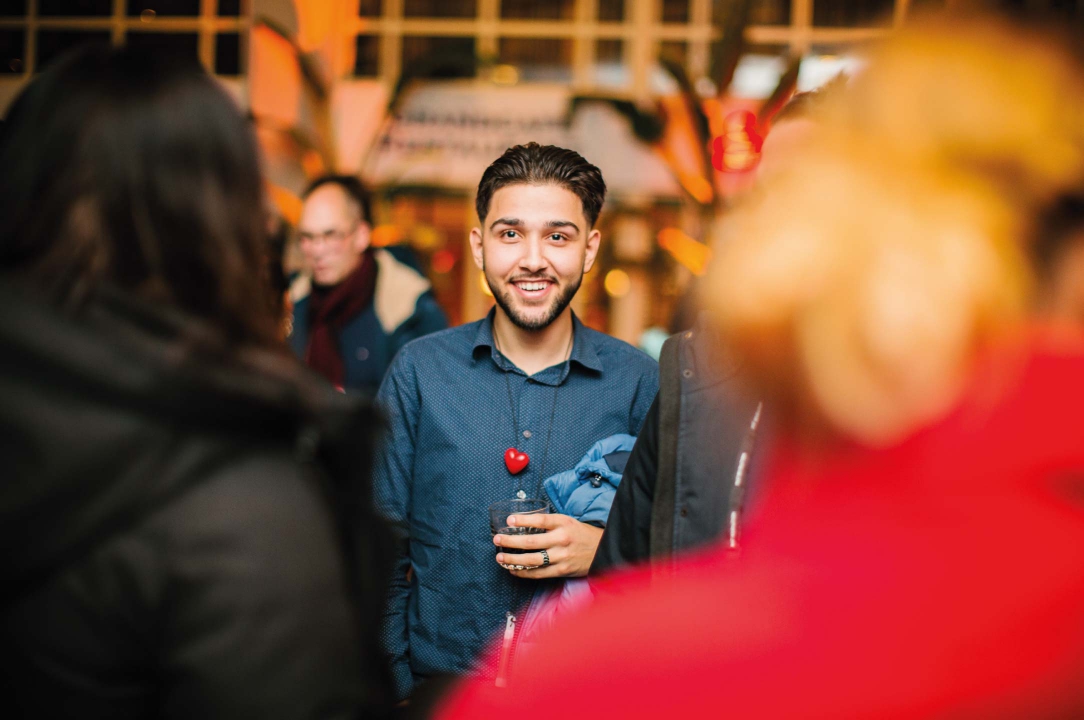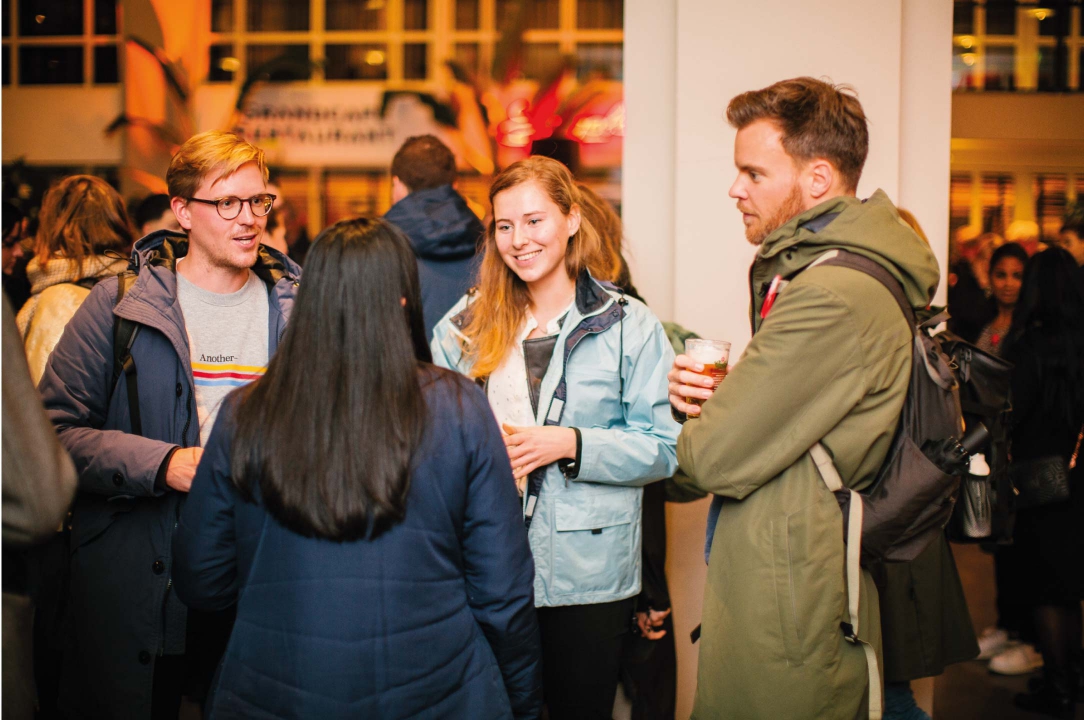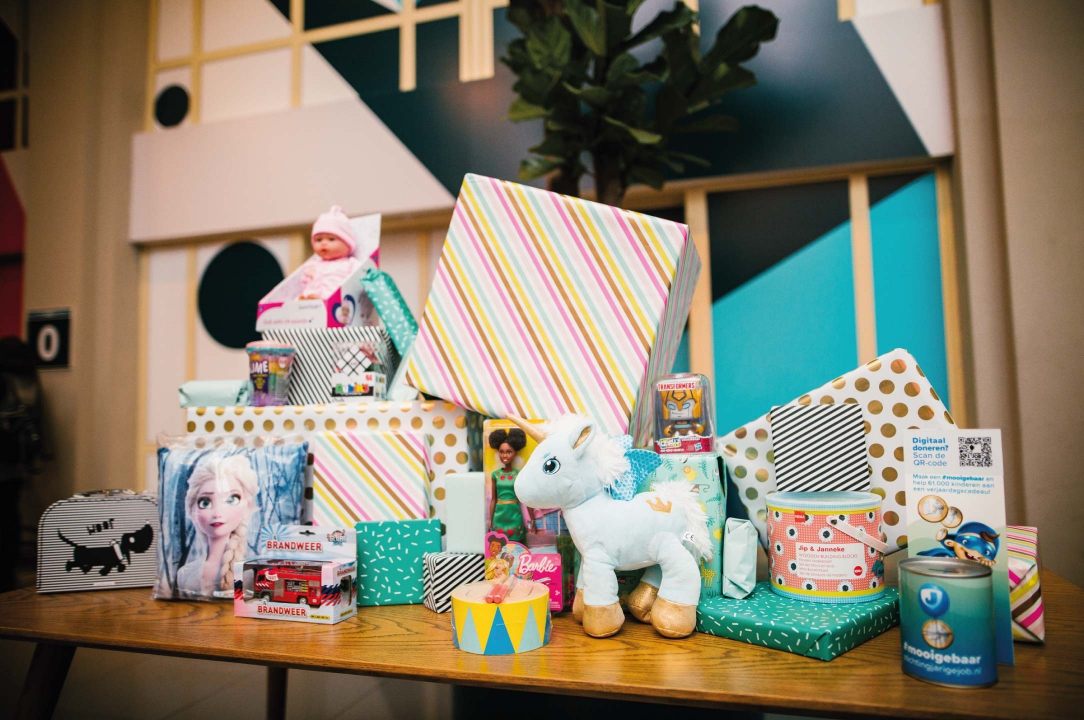 Back to the overview of news