Visit concerts and stay overnight at the Groot Handelsgebouw
Festival Motel Mozaïque returns to the Groot Handelsgebouw. The multidisciplinary festival will take place on April 19 and 20. We are once again one of the 10 festival locations in Rotterdam. This time we have something special for you in store. Kriterion, the former cinema at the eight floor, will be transformed to a concert hall. Even more spectacular: you will have the opportunity to spend the night during an overnight performance in the Groot Handelsgebouw. This adventure is brought to you by the makers of the infamous Performance Bar. Visit the Festival Motel Mozaïque website for more information and tickets.
Tickets giveaway
Do you work in the Groot Handelsgebouw? Check our tickets giveaway. If you tell us who you want to bring to the festival, you can win 2 tickets for the complete festival. You can even win tickets for the overnight adventure in the Groot Handelsgebouw. Please note that you can register until April 4. The next day we will announce the winners. Are you in?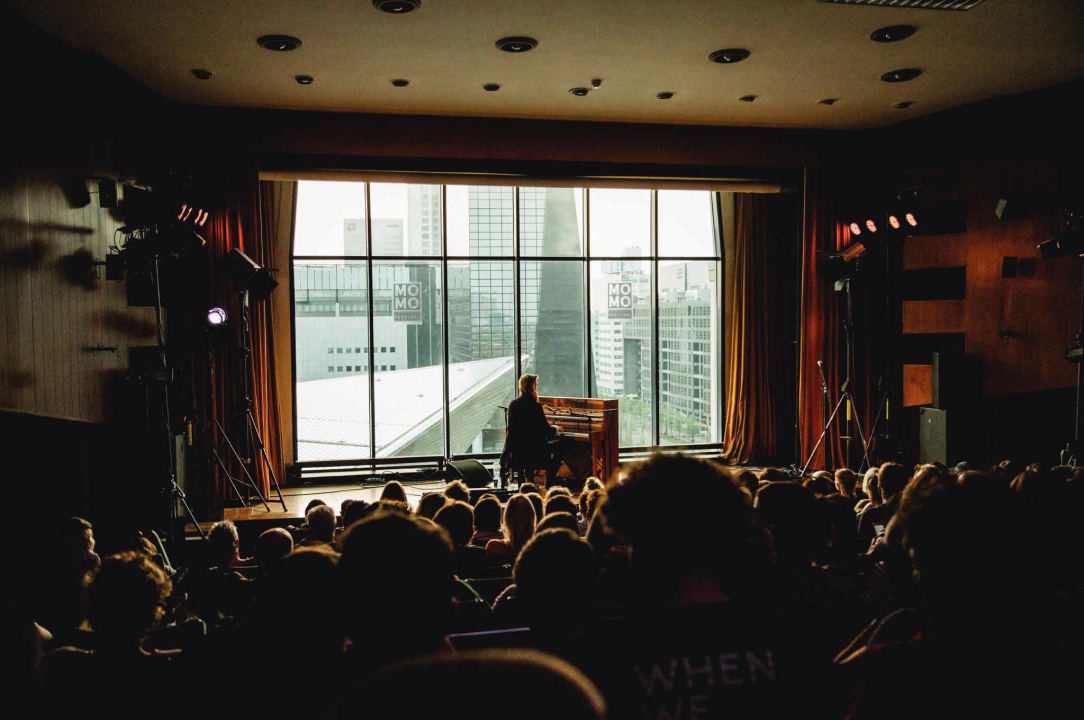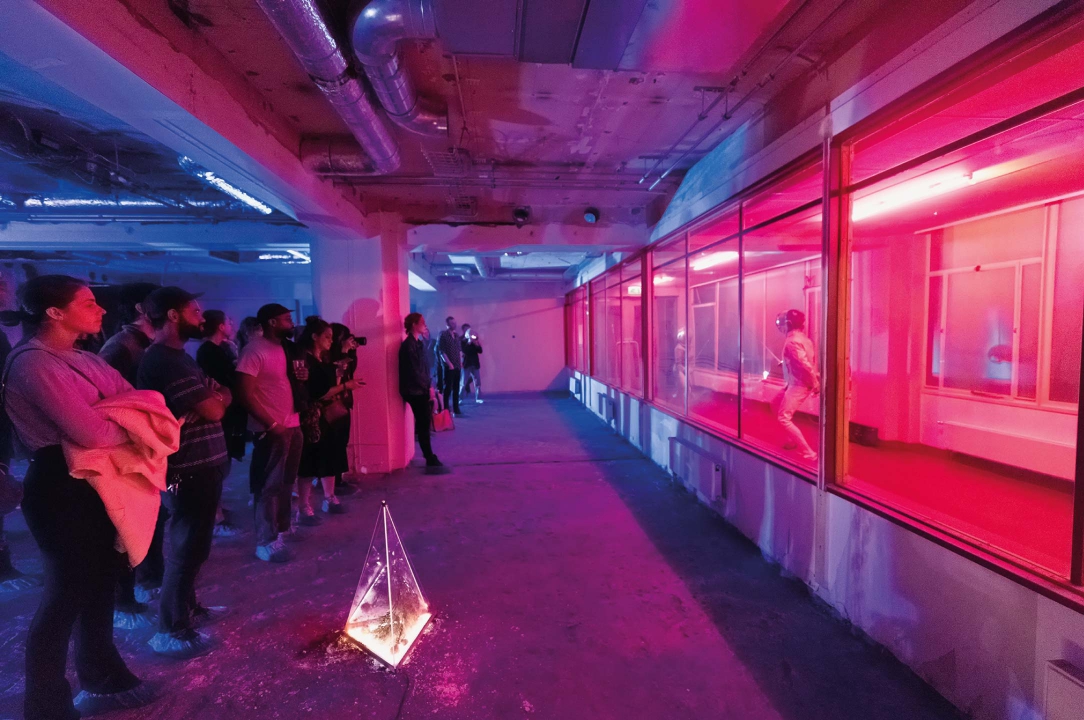 Back to the overview of news