Saturday October 13 Kunsthal Rotterdam opened 3 exhibitions, among which 'I belong here. 65 years of the Groot Handelsgebouw'.  Managing Director Groot Handelsgebouw, Birgitta Padberg, was proud to open the expo. The exhibition tells the stories of Rotterdam tenants and residents, such as the one about a hippopotamus in the lift, or the mysterious sailboat suspended between the third and fourth floors during construction. Or about the priest who blest the cars driving on the road that runs through the building, or the small-scale supermarket in the cellar that preferred not be found, and about four 'hidden' residences in the building.
Visit Kunsthal Rotterdam
You can enjoy the exhibition until Saturday January 13 2019. The Kunsthal Rotterdam simultaneously shows 'Action<-> Reaction. 100 yeras of kinetic art', 'Objectivity. The art of usefull things' and 'Surf Tribe' by Stefan Vanfleteren. The Kunsthal Rotterdam is definitely worth a visit. Do you want to see more pictures of the opening? Take a look at our Facebookpage.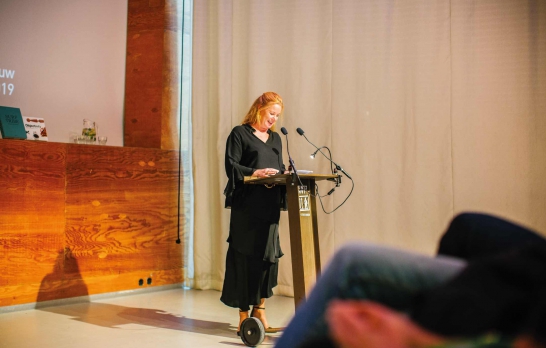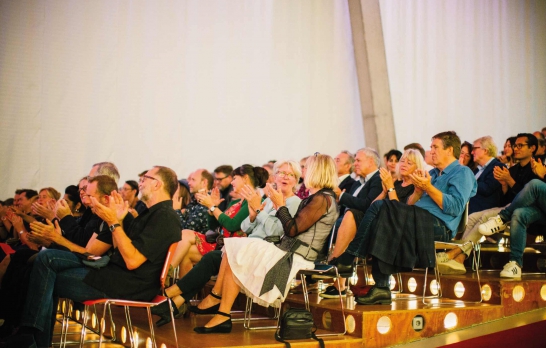 Back to the overview of news