Visit our rooftop
Visit our rooftop during the Rotterdam Rooftop Days. June 1 and 2 more than 20 rooftops will be open for the public. You cannot only enjoy the views, but also additional events. To attend you need to buy a 'dakpas' first.
Playground
The rooftop of the Groot Handelsgebouw is normally only open for our tenants. But for the Rotterdam Rooftop Days we will turn our rooftop into a playground for young and old. Craft your own architect glasses with Archikidz. After that you can design and build your own scribble robot with De Speelfabriek. We also have some XL games such as Jenga and Mikado for you. Are you tired of playing? Take a seat in one of the beanbags, enjoy a glass of lemonade and the incredible views.
Photographer
Please note that our photographer Mark Bolk will take pictures at the event. He will be there Saturday June 1 from 2 till 4 PM. If you don't want to be in the pictures, please let him know or send us an email via info@ghg.nl.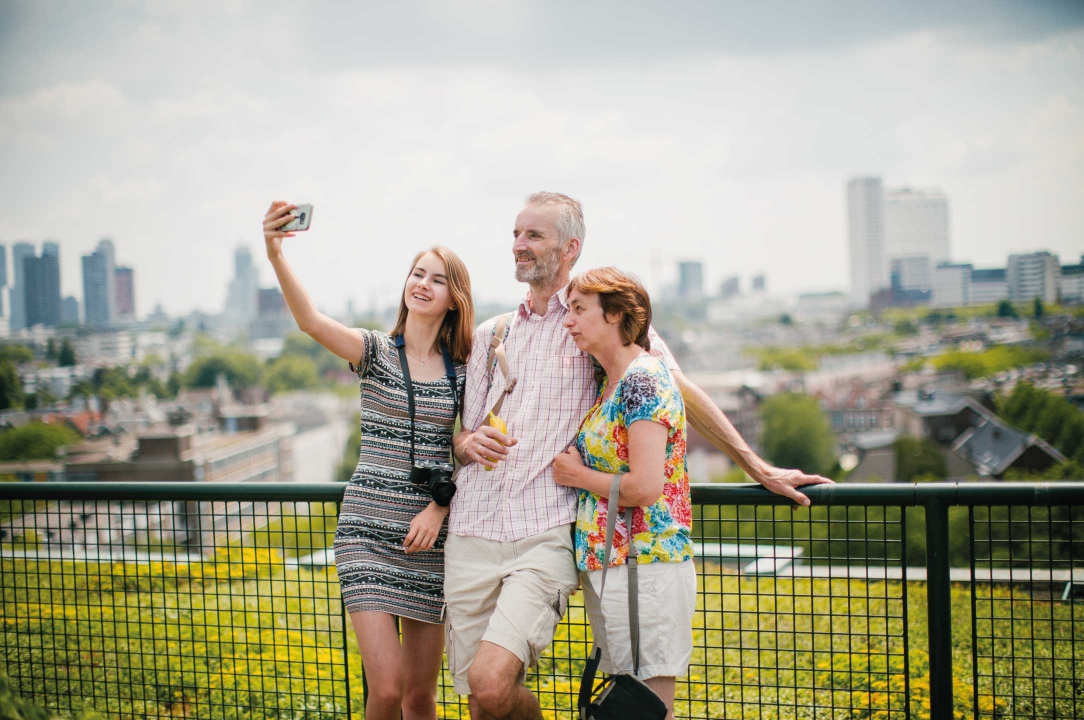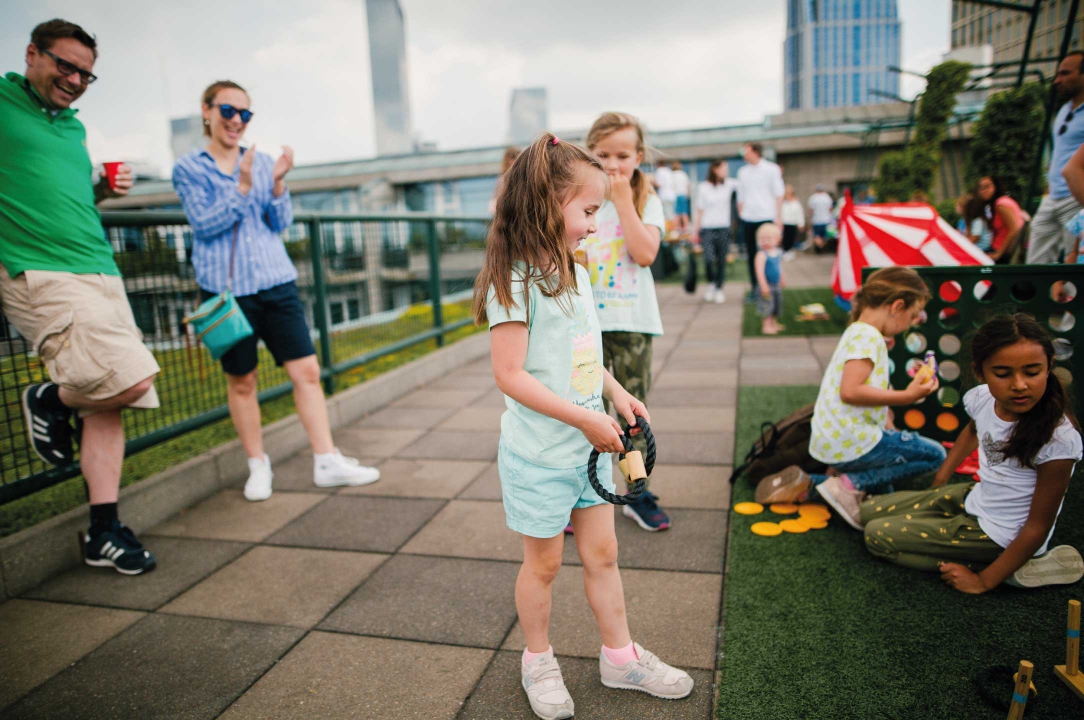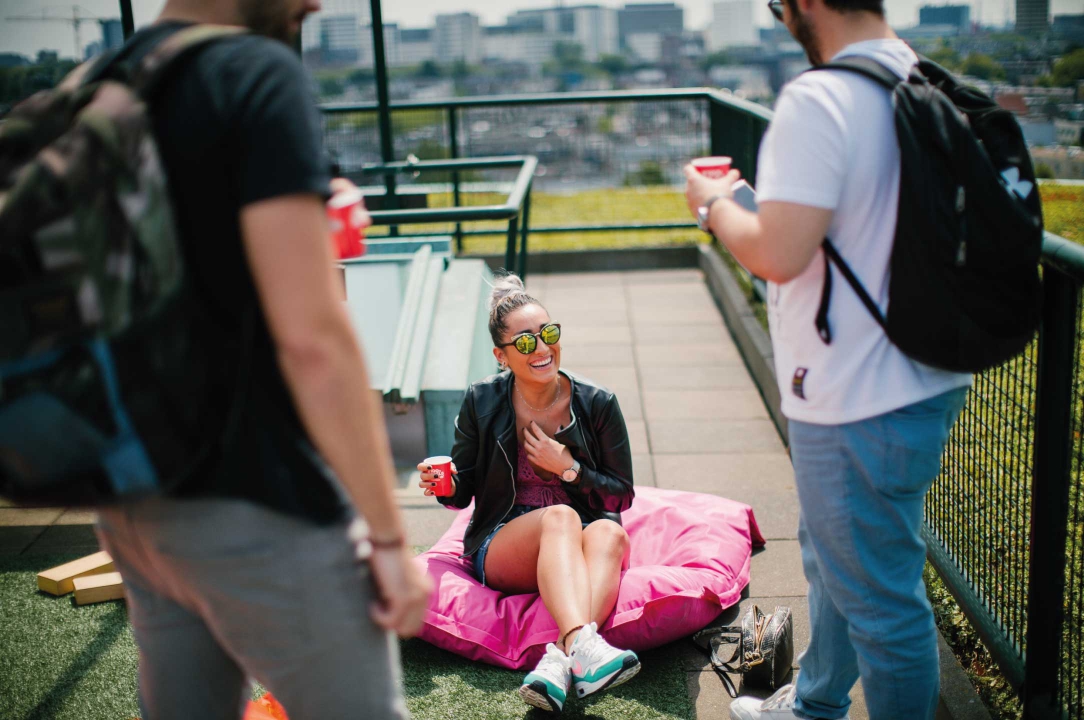 Back to the overview of news