Looking for a conference room? In the Groot Handelsgebouw, you will find several providers. From an informal meeting to high-class conference rooms and even a cinema.
Engels Conference Centre
Want to hold a meeting with a view of Stationsplein? This is possible at Engels Conference Centre. Engels has existed for over 65 years: since the very opening of the Groot Handelsgebouw. In 2015, the conference centre was completely renovated and now meets all modern standards. It offers 18 conference rooms, accommodating 12 to 350 people, contact conference.engels@theofficeoperators.com for more info.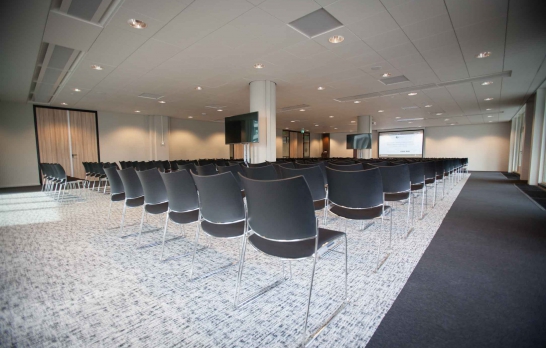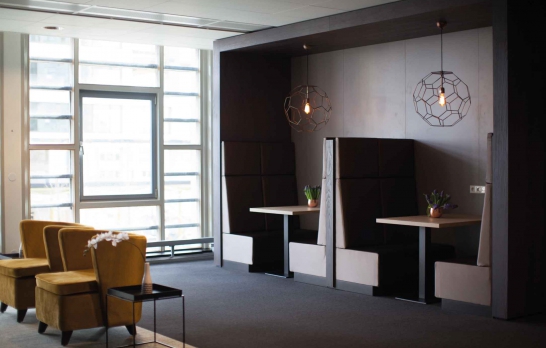 De Nieuwe Poort
De Nieuwe Poort is the place to meet and be inspired. De Nieuwe Poort does more than fill your stomach. In addition to serving you coffee, lunch, drinks or dinner, you are also treated to a sizable portion of relaxation and inspiration. At Weena, they offer several conference rooms, accommodating 16 to 150 people.
Back to the overview of visitor information